The tools, resources, and platforms that ensure my business runs effectively
Some of the suggestions on this page include affiliate links. Clicking affiliate links may provide you a discount – they'll wont charge you more than you'd pay elsewhere – and I earn a small profit if you use them to sign-up.
(Not all links are affiliate links, some things I just like a bunch)

I never list anything that I don't personally use and love.
I appreciate when you click through my links whether it's to buy, or just to learn more!
---
Quick Links:
---
Websites, Domains, & Hosting … oh my!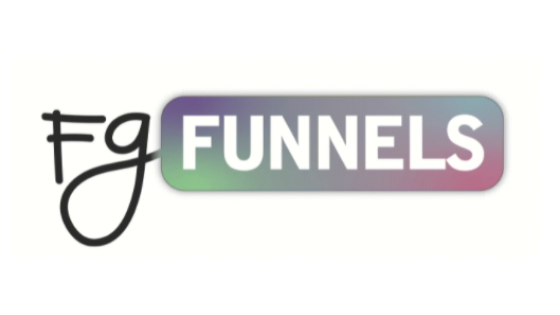 The all-in-one female-owned FG Funnels includes a CRM, landing page builder, calendar scheduling tool, email management, membership area with video hosting, and more. FG Funnels is a powerhouse platform that has replaced multiple digital platforms/services while saving me money. I LOVE it!
Check Out FG Funnels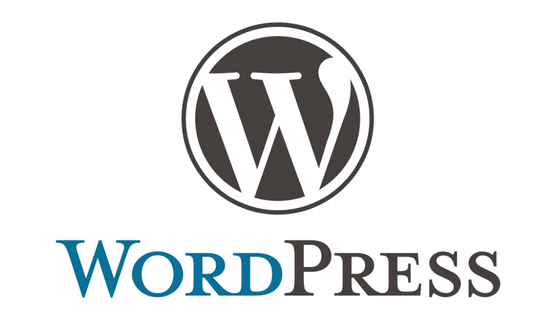 I host all of my websites on WordPress. With my background at Facebook and current focus on Facebook marketing, WordPress makes installing the Facebook Pixel easy and effective. WordPress is robust, customizable, and the best option for most business owners with goals to grow and scale.
Check Out WordPress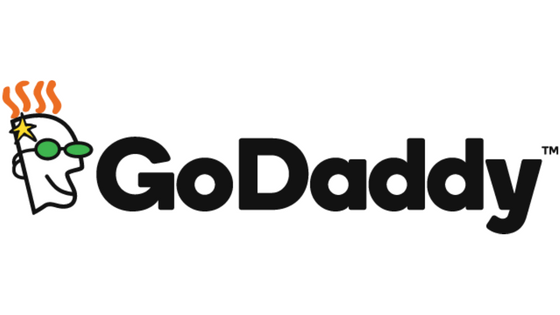 Confession time: I am a bit of a domain hoarder. I have so many ideas and want domains on hand – just in case. I buy all of my domains through GoDaddy. I have been very impressed with their customer service and tech support. I also love that they also have a discount program for domain collectors like me!
Check Out GoDaddy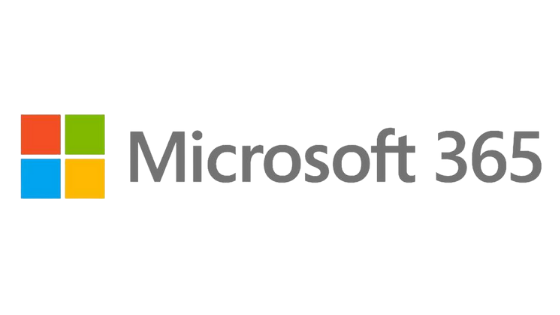 I use Microsoft 365 for my business email addresses, which use my domain names. I love how easily everything syncs across my devices – so I can answer emails on the go from my phone, or from the comfort of my laptop. My favorite feature is that you can use aliases to create multiple email addresses that all deliver to one account.
Check Out Microsoft365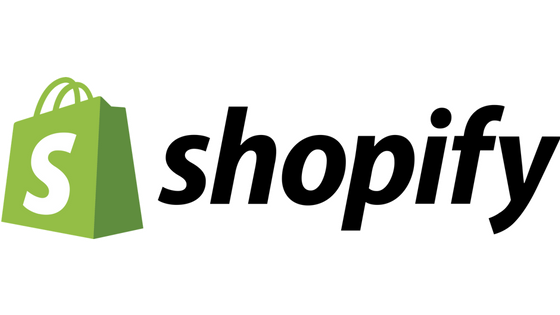 The first lesson in eCommerce marketing I learned while working at Facebook is that Shopify is by far the best platform for selling products. Their integration with the Facebook Pixel can't be beat and it truly allows for the best in remarketing. When I decided to add eCommerce to my brand, I didn't think twice about Shopify!
Check Out Shopify
It's important to me that as much of my content is accessible for as many people as possible. That's why I caption and transcribe my videos – and it's why I use AccessiBe on my website. I love that visitors to my website can customize the content to display in the way that is most comfortable and accessible to them.
Check Out Accessibe
---
---
Tools For Emerging Entrepreneurs
Tools in this sections are things that I am no longer using because I migrated over to FG Funnels. FG Funnels is an extremely robust all-in-one platform, and it may have more bells and whistles that you need when you're first starting out.
You'll have to ask yourself if you're willing/able to invest in an all-in-one platform that will grow with you and likely be all you need for digital marketing, or if you need to start by investing in the bits-and-pieces you need most right now, and add things as you grow.
In many cases, it'll become more cost-effective and more organized, to migrate over to FG Funnels at some point as your business grows. ?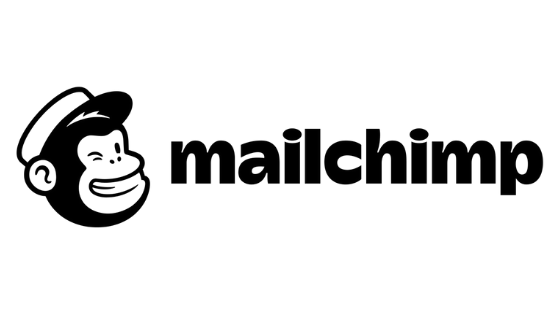 MailChimp is an email service provider that includes a free plan for entrepreneurs who are just starting to build their email lists. Once your list grows past their free allowance, you can stay with MailChimp on a paid plan, or you may be ready for something more robust, like FG Funnels.
Check Out MailChimp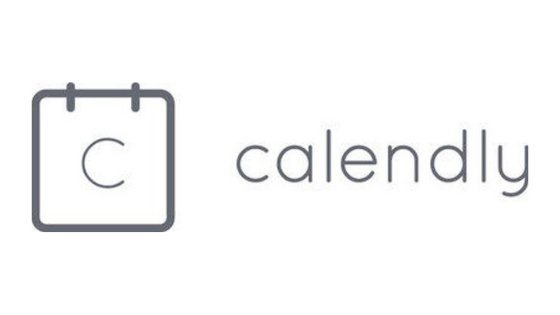 Calendly is a Black-owned business that'll save you a ton of time when it comes to scheduling appointments. There is no more back-and-forth scheduling! My clients & friends schedule through Calendly based on their availability and it integrates automatically with my Google Calendar.
Check Out Calendly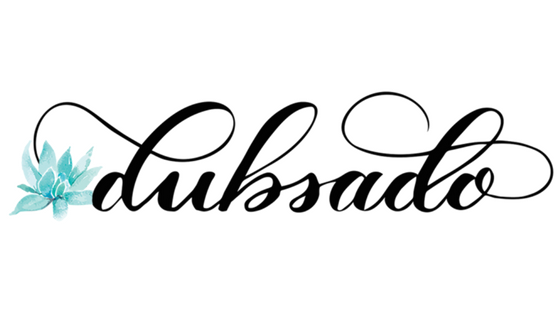 Dubsado is a woman-owned CRM platform that helped me tremendously with client organization. Dubsado allows for the creation of lead forms, managing leads/jobs/tasks, creating contracts, obtain digital signatures, invoicing, and automations.
Check Out Dubsado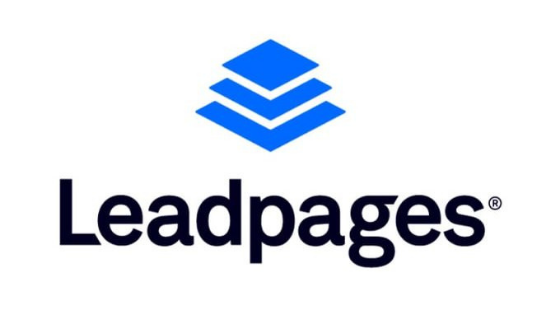 Leadpages is a powerful landing page builder that also offers other marketing tools like popups and alert bars. Leadpages "drag-and-drop" platform comes with easily customizable templates and they offer a variety of affordable membership plans depending on your specific needs.
Check Out Leadpages
As you can imagine – the above software platforms add up – if you're reading through thinking you need all of them, then I highly recommend checking out FG Funnels for it's all-in-one solution. Yes, the price is "high" but it does all the things in this section – saving you money in the long run, increasing your organization and helping you up-level your business with other incredible features!
---
WordPress Plugins
These tools are specifically for the WordPress.org website building platform. If your website is on WordPress, I recommend checking out these plugins!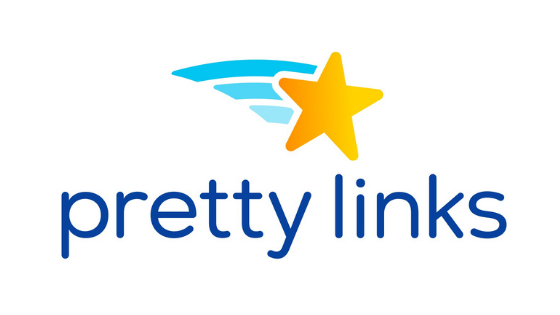 Pretty Links is a URL shortener that allows you to use your domain to send traffic to any website – kinda like bit.ly (if you're familiar with that). So, for example, if you click on https://megbrunson.com/prettylinks it will bring you right to the pretty links website via my affiliate link. I can remember that a lot easier than the exact URL for my specific affiliate link! I use/recommend the free version.
Check Out Pretty Links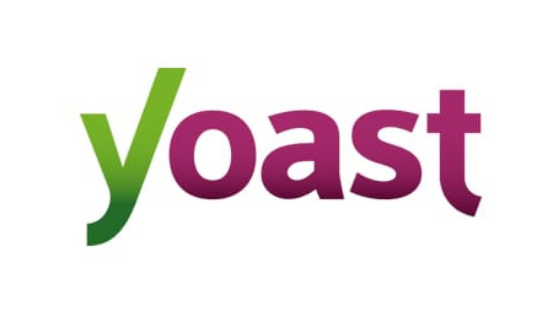 Search engine optimization (SEO) is what allows people to find you on Google and other search engines. Yoast is a great plugin that guides you through the basics of SEO, to help your content rank better – with the ultimate goal of hitting the first page of Google for your search terms. SEO is a long-term game and it can take 12-24 months – so get started with Yoast, ASAP. I use/recommend the free version.
Check Out Yoast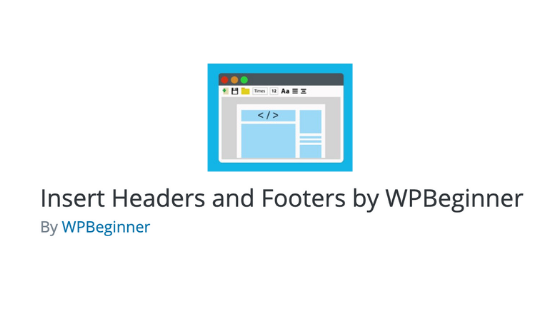 You don't have to be a website developer to be a successful entrepreneur, but life will be easier if you know how to place simple code into the header and footer of your website – like the Facebook Pixel, Google Analytics, and more. This plugin will allow you to input basic codes, easily and without the risk of messing up your entire website by playing in the source code. I use/recommend the free version.
Check Out Insert Headers and Footers
---
Chrome Extensions
Google Chrome is my browser of choice, and I love how helpful Chrome Extensions can be for automations, organization, and productivity. These are all FREE extensions that I use and love.

Facebook Pixel Helper is an extension that helps you ensure proper installation of the Facebook Pixel – a tool that's essential if you're running (or planning to run) Facebook Ads.
Check Out Facebook Pixel Helper

News Feed Eradicator is a handy dandy extension that hides your Facebook newsfeed so you don't get distracted by all the noise and you can focus on your groups/networking/etc.
Check Out News Feed Eradicator

Nimbus Screenshot & Screen Video Recorder is my go to tool for taking screenshots and editing them quickly and easily with arrows, shapes, and annotations – perfect for communicating with my clients or creating tutorials.
Check Out Nimbus Screenshot

Loom for Chrome allows me to easily record short videos with or without screen sharing and then send a link to allow others to access the recordings. I use this with clients frequently.
Check Out Loom

LastPass: Free Password Manager allows me to not only remember all my passwords easily, but also to securely share passwords with colleagues and teammates who need to access my assets.
Check Out LastPass

Video Speed Controller allows me to watch ANY video at 1.5x or 2x speed. I can not stand watching videos in 1x speed – and since all online players don't allow for speed regulation this extension is a lifesaver.
Check Out Video Speed Controller
---
---
Books
Which I mostly listen to on Audible
Business Books
---
---
Just for Fun
---
Physical Products
Amazing Amazon finds that make doing business easier & more fun
Microphone
Since moving into an RV full-time I've changed the mic I'm using for recording podcasts and other video recording.
I now use the Razer Kraken Headset, which is meant for gamers, and have found that the audio quality is better than when I was using earbuds. I am thrilled that I invested in these headphones!
When I was in a sticks-and-bricks home with more office space, I loved the ATR-2100 and still recommend that for entrepreneurs looking for a more traditional podcasting mic.
Tripod
I have 2 tripods that I use in different situations.
The first, has flexible legs that allow it to wrap around items, and make it easy to adjust on uneven surfaces. Because it's short – I use this one if I am sitting down and recording, and it's durable so I don't mind letting the kids use it too.
The second, is a bit bulkier for traveling, but it allows me to record while standing (which I typically prefer to do), and it collapses into a travel case. I use this one most often, but like keeping the flexible one on hand as well!
Working On-The-Go
Since packing up the family into an RV for indefinite adventures, I've had to get creative with work-space.
I love having the steering wheel desk for conference calls and video recording in the car – sometime's it's the only place I can find peace and quiet!
I also love the adjustable height folding desk for working in bed and/or I can leverage this on a table if I want to work standing up!
I did opt to remove the mouse pad piece from the folding desk, as I don't use a mouse.
---