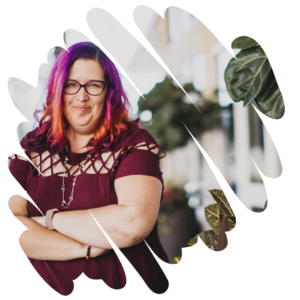 On a Mission
I'm on a mission to simplify Just Marketing™ strategies so other equity-centered entrepreneurs can skip the trial-and-error and get right to the goal crushing: building profitable businesses while making positive change in the world.
With a Vision
I envision a collaborative network of Just Marketers earning abundantly for our work, and aligning our businesses towards advancing equity for all intersectional identities. We work, win, celebrate, and grow together… and enjoy previously-unimagined amounts of time making happy memories with our families, while making the world a more inclusive place.
Guided by 5 core Values
⚖️
Justice
I believe business is a force for dismantling systems of oppression and as such, I prioritize diversity, equity, inclusion, accessibility, and ethics in everything I do.
🤔
Curiosity
I constantly challenge assumptions, seek answers through self-directed research, embrace growth and learning, and explore diverse perspectives to gain deeper understandings.
🎨
Creativity
I recognize there is no such thing as "one size fits all" and explore multiple perspectives while constantly innovating and experimenting for optimal outcomes.
🔗
Connection
I am focused on building authentic relationships, fostering a safe and collaborative community, and actively valuing and acknowledging each individual's voice and presence.
💗
Integrity
Decisions are made based on alignment with these core values, rather than tradition or popular opinion, and I hold myself accountable (with grace) and take responsibility for my thoughts, feelings, and actions.
7 things I know to be true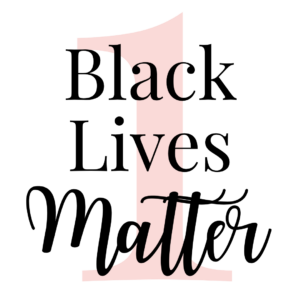 All lives won't actually matter, until we prove that Black lives matter.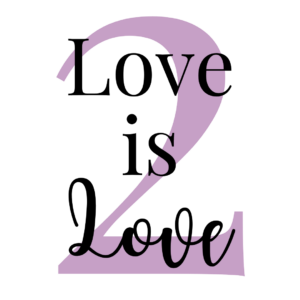 Gender and sexuality are beautifully fluid, and people weren't meant to fit into boxes.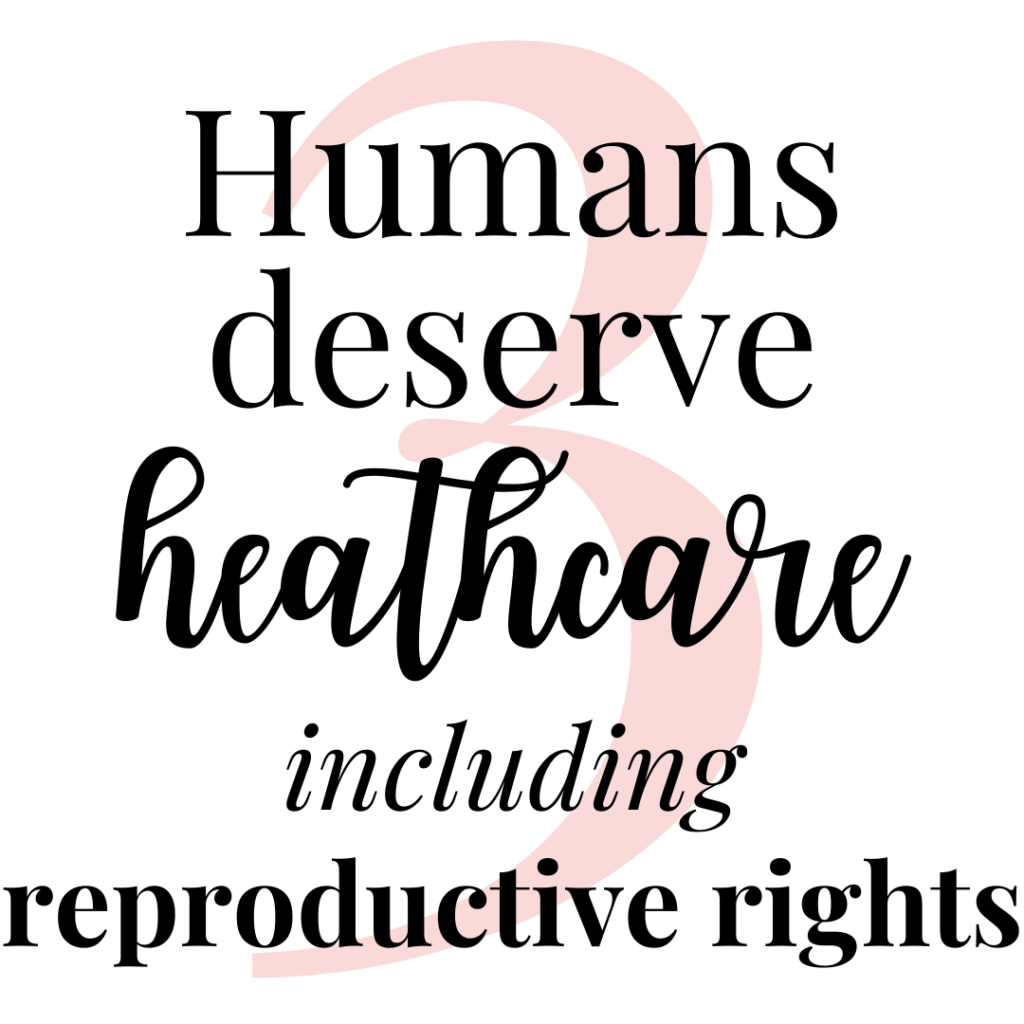 and, to quote Salt n' Pepa:
"it's none of your business!"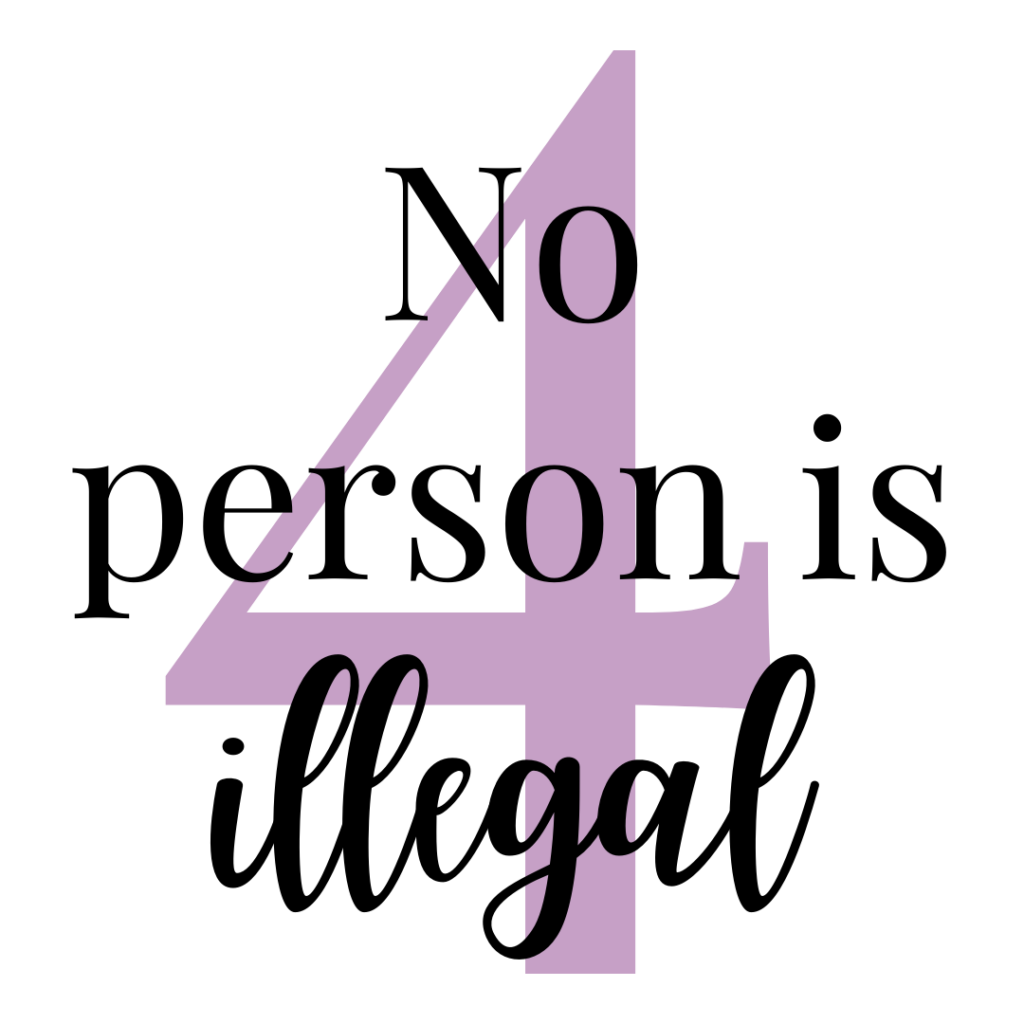 Seeking asylum is a right. Immigrants & refugees should always be welcomed.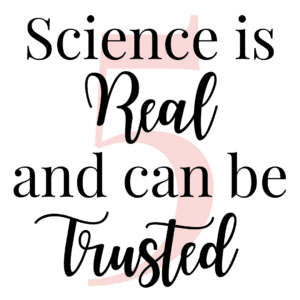 Refusing to wear a mask takes way more effort that wearing one – it should not be that big of a deal.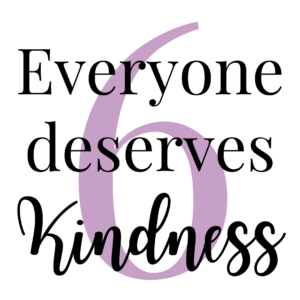 Everybody.
Even if you "don't understand."
Every-freaking-body.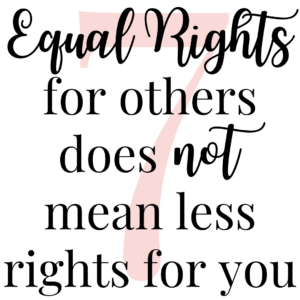 It's not pie.
For most of my life, I was blissfully unaware of the privilege I had as a white, able-bodied, cis-woman.
Now, my family is my "why" and a daily reminder of my privilege.
My children have experienced racism & transphobia first-hand.
I've witnessed it with my own eyes.
It does not have to be this way.
When we learn better, we can do better
It's not enough to know that we're not racist/transphobic…
we have to be anti-racist & anti-transphobic.
And it goes beyond our "personal" lives.
WE NEED TO BE ACTIVE IN THIS ROLE AT ALL TIMES.
Every moment of every day.
Business is a force for dismantling systems of oppression
I'm committed to building an inclusive and anti-racist business that supports LGBTQIA+ rights and the rights of all intersectional identities.
The definition of diversity is constantly evolving. My definition of diversity includes but is not limited to: race, ethnicity, color, nationality, sex, sexual orientation, gender identity and expression, class, religion, disability, age, visa status, economic status, geographic location, and language/linguistic ability.
The role of DEI In My Business

All are welcomed and celebrated, because we're stronger together and it's simply the right thing to do.

Each individual receives the support necessary for their success.

I protect this space to ensure everyone feels safe, valued, and respected.
The Specifics of My Approach to DEI
I only collaborate with other progressive entrepreneurs & businesses who are vocal about valuing DEI in their personal lives and businesses.
I am committed to honesty, vulnerability, and openness as I continue to work towards educating myself and my children, towards becoming more inclusive.
I seek out businesses that are minority-owned, and don't do business with companies who are silent and/or compliant.
I ensure all content is accessible via captioned video, audio, and/or transcriptions.
I speak up when harmful information is shared online or in person.
I amplify voices of historically oppressed people.
I support causes focused on dismantling systems of oppression.
I offer free and low-cost access to training sessions and resources.
Recommended DEI Resources
Instagram Accounts
TikTok Accounts
I'm a Certified Equity-Centered Leader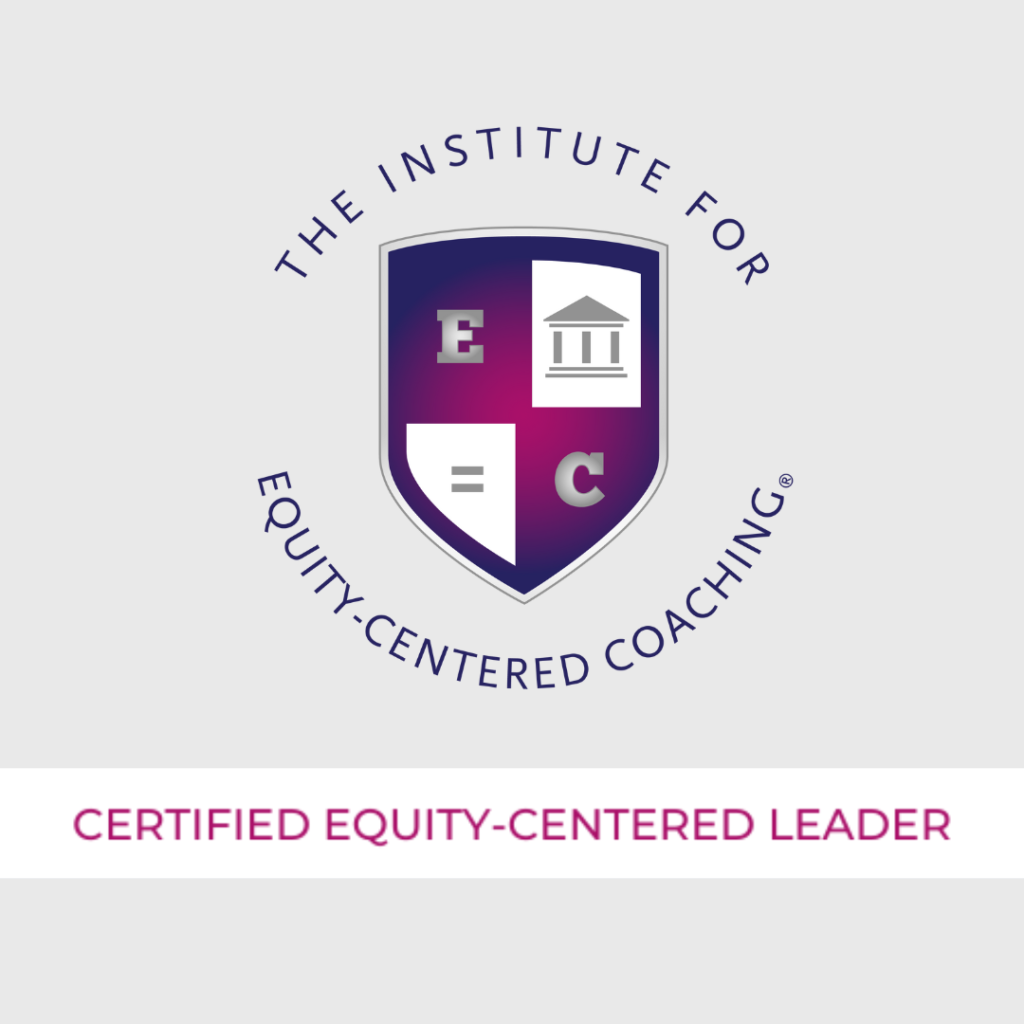 Issued by The Institute for Equity-Centered Coaching
September, 2023
This statement is a living document. I acknowledge there is always more work I can do to strengthen my commitment to diversity, equity, and inclusion, and I am committed to doing that work.