My inbox is super busy
Luckily, I have systems in place that allow me to respond to inquiries as quickly as possible. ?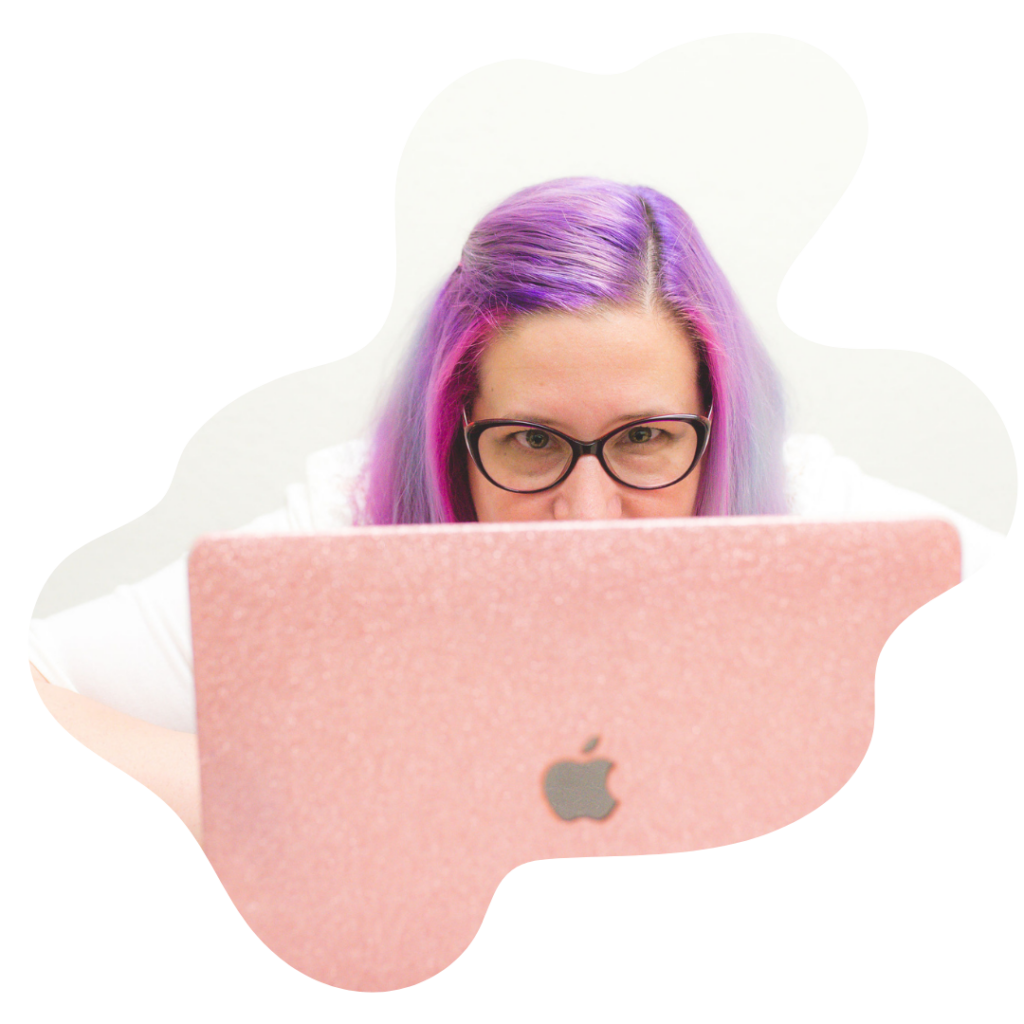 If you send me an email directly, it will be prioritized AFTER all other inquiries, and in many cases you'll be referred back to one of the systemized channels anyhow – so it saves us both time if you take a moment and go through the appropriate channel.
Please select the reason for contacting me today:
And, to save us both some time:
🚫 We do not currently accept guest bloggers.
🚫 We will not edit a previously published post to add your link/image/quote.
🚫 We are not interested in "cold call" emails pitching products/services.

---
If you still have an inquiry that wasn't addressed above – only then should you reach out directly through email.
Please allow 3-5 business days for a reply.
Email Me